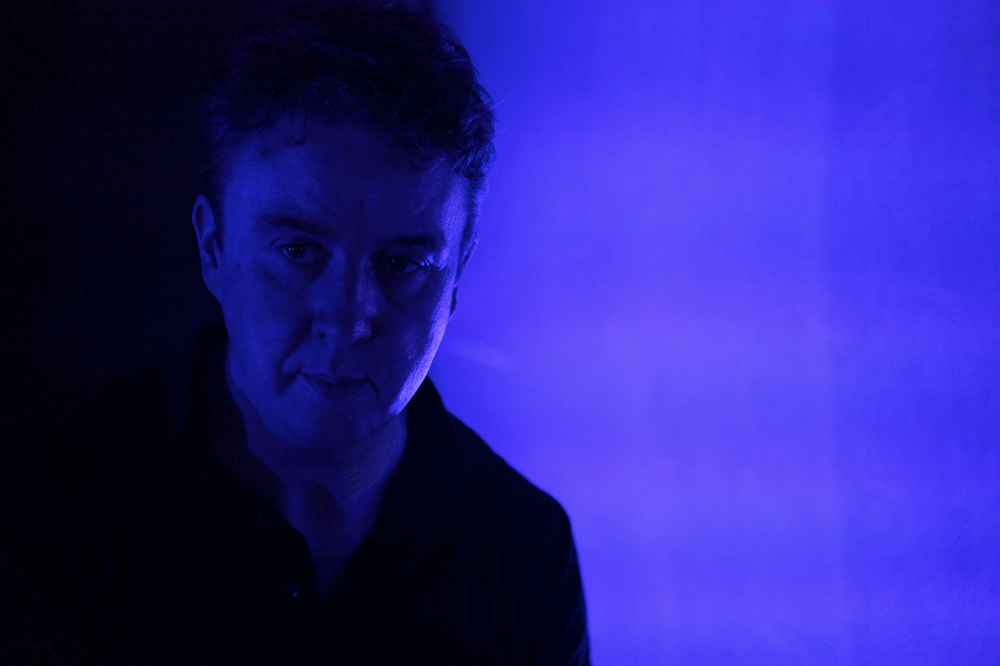 Richard Evans is an electronic music composer of Anglo-Irish background based in Manchester, UK. His projects take inspiration from real-world science to explore biotechnology, machine intelligence and the environment.
His works have received eight awards from Arts Council England along with commissions from They Eat Culture, the University of Manchester and Manchester Science Festival. He has undertaken research visits to Massachusetts Institute of Technology in Boston, the University of Osaka and the Star City Cosmonaut Training Centre near Moscow. Most recently, he collaborates with the staff from the Faculty of Biology, Medicine & Health at the University of Manchester, along with the University of Salford's Industry Collaboration Zone initiative.
He is creator of Sentinel, an exploration of climate change in sound & light. The project comprises a live show, with a Sentinel album to be released in 2019.
Richard also wrote and performed with several new wave and pop bands during the 1980s and early 1990s.
He was guitarist and songwriter for St Vitus Dancers – whose song The Survivor was highly praised on Bullshit Detector 2, a hit indie compilation album (through legendary punk label Crass Records 1982).
Later, he played keyboards with the celebrated Manchester band James, appearing on Are You Ready? on the album Strip Mine (Sire Records, 1988).
M U L T I - P L A T F O R M
Richard is writer, director and producer of Aeon, encompassing a smartphone app, web series and live events, produced by Cold Star Media and Ric Michael.
P R I N T
His written works include a novel, Kosmonaut Zero (Dead Ink), and the short stories Half Life, Touch Sensitive, Trick Machine, Priest, Freak of Nature and Girl Absorbed, which have been published by Dog Horn, Serpent's Tail, Social Disease and Litro Magazine.
M E D I A
He has been a guest on Radio 2's The Arts Show, on Anthony H. Wilson's Talk of the Town and has featured in national and local media for his creative works. He has contributed articles to popular science magazines, including T3 and The Sky At Night.
In 2011, Richard devised and directed Gagarin 50, an exhibition celebrating the 50th anniversary of the first human spaceflight by Yuri Gagarin.